At Insight Investment Counsel, we provide our proven strategies and services for individual investors, trusts, endowments, foundations and retirement plans.  Our areas of service include:
Equity management across all market capitalizations
Fixed-Income management for both taxable and tax-exempt investors
Balanced portfolio construction for various investment objectives
Investment guidance and wealth planning with your team of advisors
Defining your long-term vision is the starting point.  We will work with you to develop a strong understanding of your financial and tax position, objectives and acceptable levels of risk.  Next, we will provide you with an understanding of our investment philosophy and work alongside you to implement the appropriate portfolio strategy to successfully achieve your lifestyle and legacy objectives.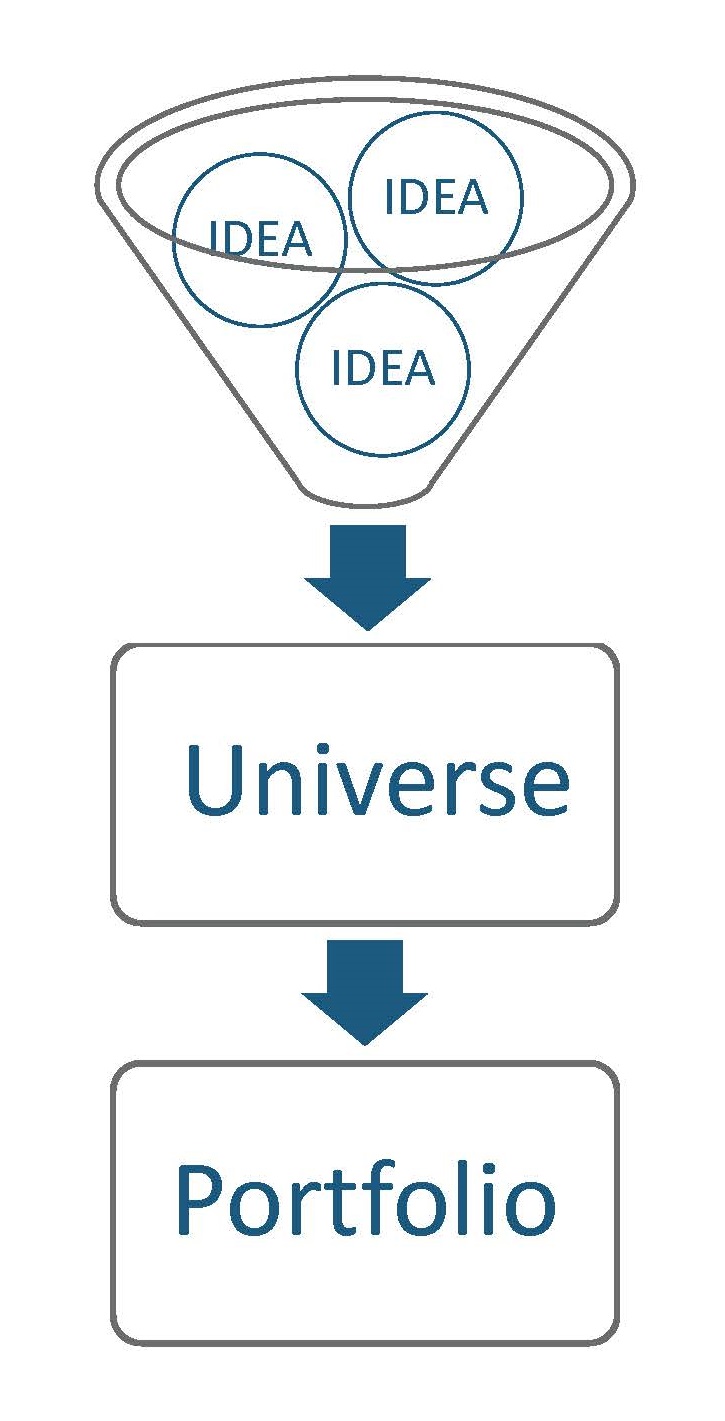 Insight's Equity Philosophy and Process
Our approach to equity investing is based on our clients' goals and objectives.  We invest in the securities of established and financially sound companies across all market capitalizations.  Typically these companies pay reasonable and consistent dividends.  Our selection process is based on the assessment of balance sheet values and demonstrated core earning power.
We employ a bottom-up, fundamental research process to independently evaluate a company's core, or central value.  Businesses are characterized based on a variety of considerations including growth, profitability, income production and special situations with unique asset values.  We create a diversified equity portfolio by balancing these characteristics along with industry and market capitalization.
Internally Generated Ideas
Independent Research Services
Strategic Alliances
Periodicals and Publications
Inherited Holdings
Determine Investment Suitability
Establish Preliminary Business Valuations
Classify Business Characteristics
Prioritize Portfolio Needs
Perform Technical and Market Analysis
Assess Core Earning Power and Asset Value
Perform Fundamental Analysis with Independent Research
Articulate Investment Rationale and Expectations
Validate Balance Sheet's ability to support growth
Determine Proprietary Business Valuation
Insight's Fixed-Income Philosophy and Process
Our approach to bond investing is based on our clients' goals and objectives.  We seek to preserve capital and limit credit risk.  We invest with a long-term perspective and are not active traders.
Bonds are carefully selected based on credit quality and liquidity.  In addition we conduct sector analysis and evaluate the bond's relative value.  Finally, we assess interest rate exposure taking into consideration duration, convexity and call provisions.
Portfolios are thoughtfully structured and maintain an intermediate duration profile.  While maintaining this discipline, we may adjust the portfolio strategy in response to changes in the economic and interest rate outlook.  The core bond portfolio generally contains 20-30 positions depending on client circumstances.  This may be augmented based on market conditions to provide either additional safety or increased income opportunity.  These adjustments will typically be implemented by investing in exchange-traded or mutual funds.