About Insight Investment Counsel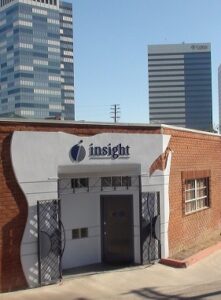 Insight Investment Counsel is a full service, independent wealth management firm dedicated to assisting clients in defining and achieving their long-term financial goals. Our experience and unique perspective guide our clients as we work alongside them with sound, objective advice to choose the right financial path.
We have become a trusted counselor through our years of committed service to clients. Our client relationships are highly personal each and every time. We apply a disciplined investment process and serve our clients with a professional team approach.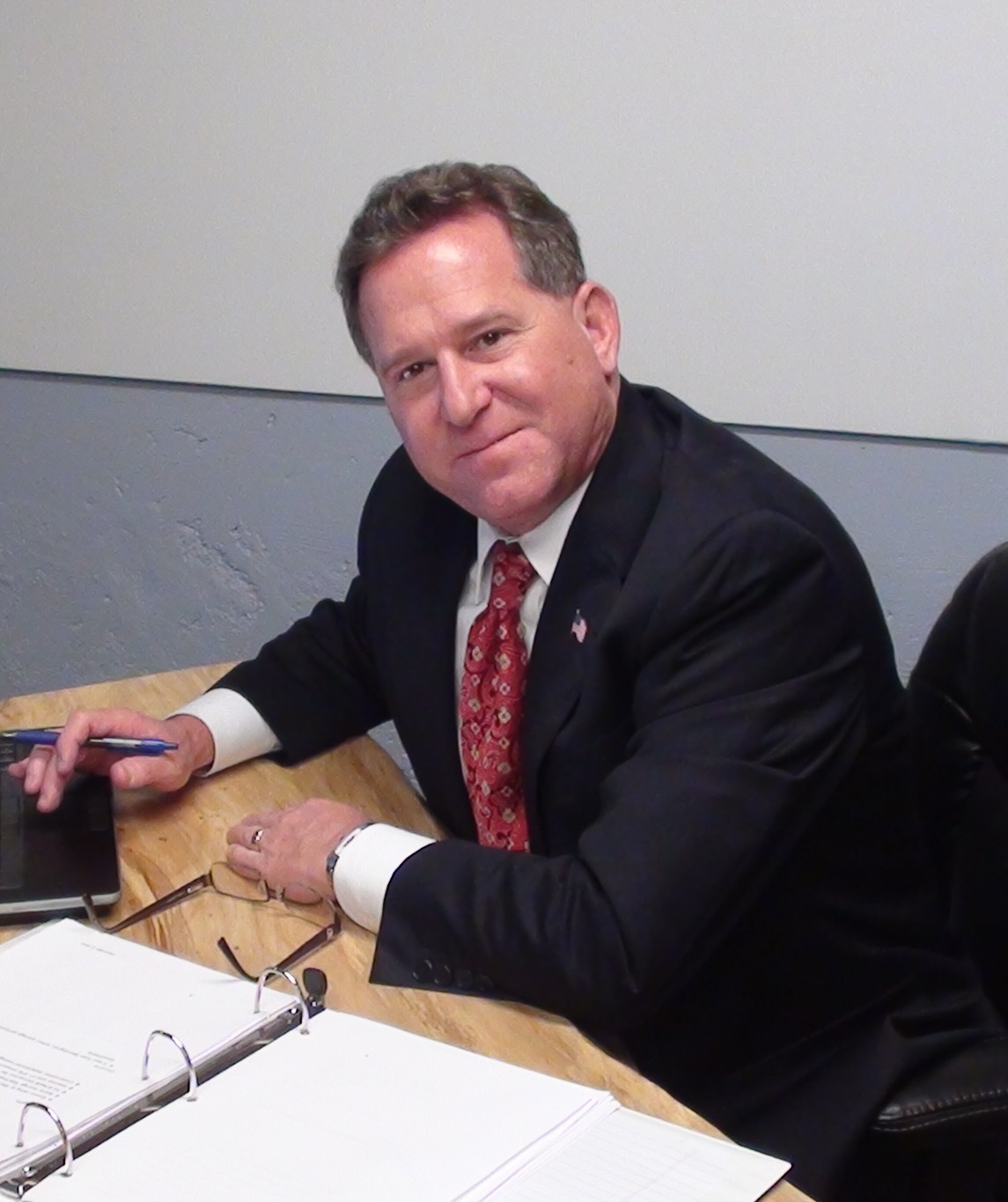 Russell D. Kartub, CFA
President 
Russell established Insight's mission and investment philosophy, and is involved in all aspects of the business. He oversees the firm's investment policy and portfolio strategies, and he directs the firm's fundamental research and security selection process.  Additionally, he works directly with clients serving their investment and wealth management needs.
After 29 years in the investment management business, Russell founded Insight Investment Counsel.  He draws on this experience to serve clients with the most effective management, analytical and portfolio practices while fostering a culture of superior client care.
Russell spent 17 years with Van Deventer & Hoch, Investment Counsel (V&H), a boutique firm managing $1.5 billion in assets.  He advanced to become the Managing Partner for Investment Policy and Research, a member of both the Investment Policy Committee and the firm's Executive Committee.  During his time with V&H he also served as Director of Equity Research and Trading, Director of Operations and he Co-Founded the Chemical Trust Company of California in 1992.  In these roles, Russell managed an equity research team, managed a public equity mutual fund, coordinated portfolio strategy, developed client communication tools, and authored the firm's monthly investment strategy letter.
In 2001, V&H was acquired by Mellon Financial Corporation.  While at Mellon, Russell took on increasing leadership and management responsibilities, eventually becoming a Managing Director.  As the leader of the Southern California Portfolio Region he managed teams of senior portfolio managers in the Century City, Newport Beach and Los Angeles offices who were responsible for $4 billion in wealth management and fiduciary relationships. In 2007, Mellon merged with Bank of New York to become BNY Mellon.  In addition, Russell led a team in developing a West Los Angeles presence for BNY Mellon, and successfully opened a BNY Wealth Management office in Dallas, Texas.  During these 12 years, Russell also continued to successfully service his own long standing client relationships.
Russell earned an AB in economics from Occidental College in 1984 and a Graduate Diploma in Economics in 1988 from the London School of Economics and Political Science.  In 1991 he obtained his Chartered Financial Analyst designation (CFA). 
Russell is an active member of his community.  He was a long-standing board member of the American Heart Association's Los Angeles affiliate.  Additionally, he has been a dedicated volunteer for Occidental College, serving on the Alumni Board of Governors and the President's Circle Executive Committee. He is a current member of the CFA Institute and the CPA Society of Los Angeles, actively participating as a select member of their Wealth Management League.  Russell resides in Manhattan Beach with his wife and has three adult children.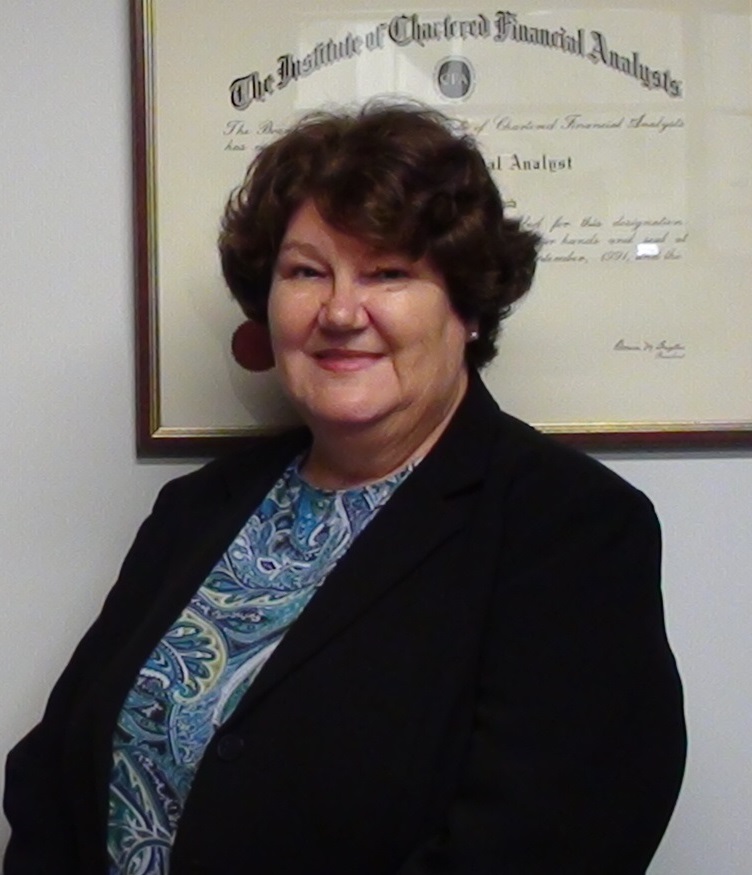 Adrienne K. Brinton, CFA
Senior Partner
Adrienne works with clients to establish and implement portfolio strategies based on individual client
objectives. She is also directly involved with the research and security selection process and is integral
to formulating Insight's investment policy.
Insight's clients benefit from Adrienne's experience for over 40 years in portfolio management,
investment research and fostering a culture of superior client care. For over 25 of those years,
Adrienne worked alongside Russell Kartub at Van Deventer & Hoch, Mellon Financial Corporation, and
BNY Mellon.
Adrienne sharpened her investment management expertise and developed a penchant for client service
while serving 16 years with Van Deventer & Hoch Investment Counsel (V&H), a boutique firm managing
$1.5 billion in assets. As a Partner and Senior Vice President, she was responsible for serving the wealth
and investment management needs of a significant number of long-standing family, institutional and
non-profit relationships.
In 2001, V&H was acquired by Mellon Financial Corporation, which in 2007, merged with Bank of New
York. While at Mellon and BNY Mellon, Adrienne was a First Vice President and Senior Portfolio Officer,
continuing to serve her clients' investment management, trust, and banking needs. She consistently
contributed to the organization's growth by earning new business through referrals.
Adrienne began her career with the Capital Group, as an Equity Research Associate for the Capital
Research Company. She developed her research skills throughout her nine year tenure with one of the
world's most well-regarded investment organizations. She conducted fundamental securities analysis
on companies within the Agriculture and Consumer Staples sectors.
Adrienne has an extensive education. She earned a Bachelor of Arts in French Literature from Albion
College. She continued her studies abroad at Universite de Grenoble in France where she received a
certificate for foreign students. She then obtained her Master of Arts in French Literature from the
University of Tennessee. While at the Capital Group she earned her Masters in Business Administration
from California State University, Los Angeles. Adrienne obtained her Chartered Financial Analyst
designation (CFA) in 1988.
Adrienne is very involved in her community. She is a current member and past chairman of Las Caritas,
an auxiliary of Assistance League of Glendale. Adrienne is also a current member of the CFA Society of
Los Angeles and the CFA Institute. Her hobbies include fly fishing and travel with her husband, and she
is interested in all things French.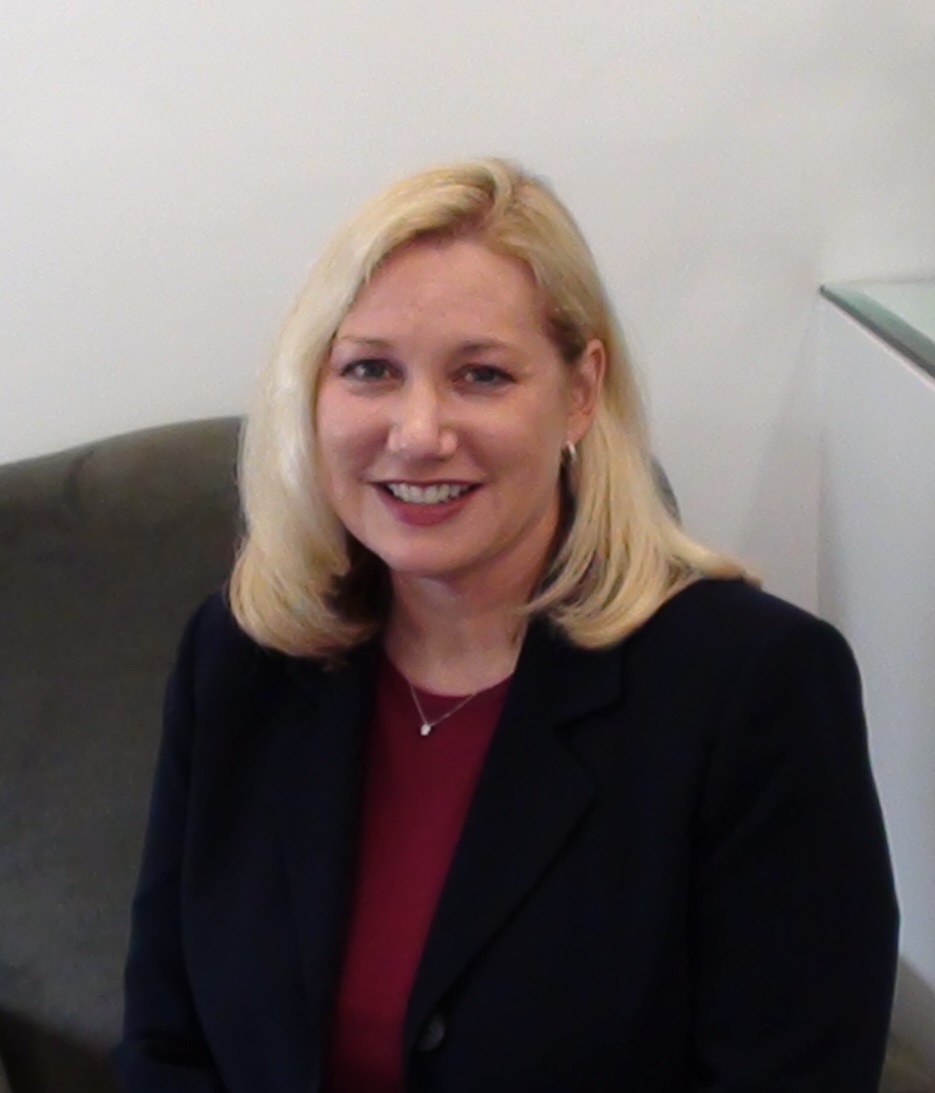 Jennifer Garza
Director of Client Services
Jennifer is responsible for the administration of Personal Trusts, Individual Retirement Accounts, Foundations and Profit Sharing Plans. Jennifer has been appointed by the State of California as a Notary Public to provide notary services to Insight's clients.
Jennifer has been providing client service and portfolio administration in the financial services industry for over 25 years. Her highly personal service, care and attention to detail has proven to build and strengthen long-term client relationships.
Jennifer began her career in the investment services industry when she joined Van Deventer & Hoch Investment Counsel (V&H) in 1996. While at V&H she served as a portfolio administrator, and grew her client service responsibilities to directly serve over 200 clients. After V&H was acquired by Mellon Bank she broadened her client responsibilities as an Assistant Portfolio Officer. In an effort to refocus her energies on serving client needs Jennifer joined Whittier Trust as a Grants Manager in the Philanthropic Services Division.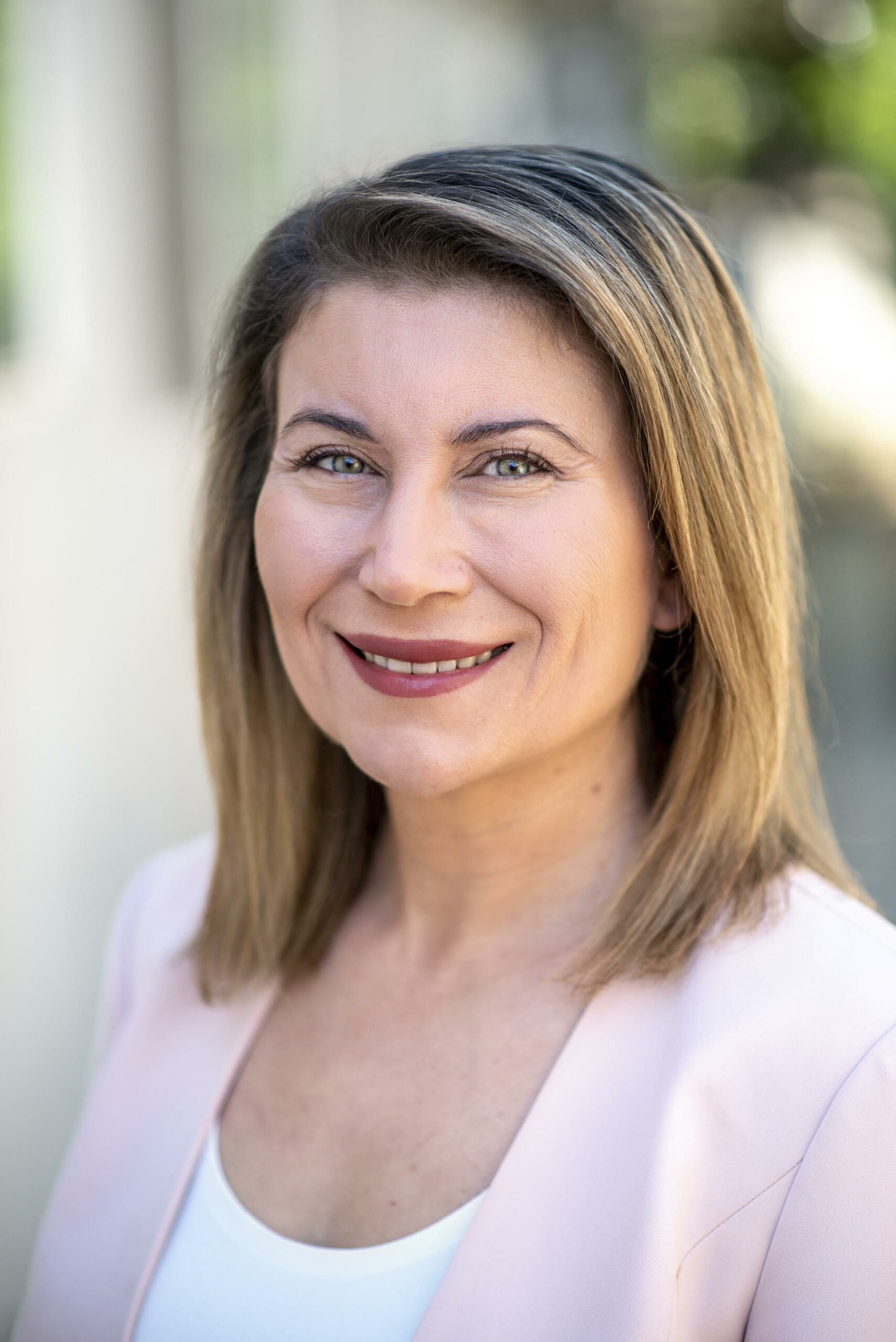 Hilal Yilmaz, PhD
Research Associate
Hilal supports the equity and fixed-income research processes, provides investment performance reporting and attribution analysis for client portfolios. She also maintains and utilizes databases and reporting systems for Insight's ongoing and new research projects.
Before joining Insight Investment Counsel, Hilal was a tenured Associate Professor of Economics at St. Edward's University at Austin, TX. She previously worked as an economics lecturer at University of Texas at Austin. She developed and taught the Big Data, Business Analytics and Intelligence course in the MBA program at St. Edward's University. She also taught Econometrics, Statistics, Microeconomic Principles, Macroeconomic Theory and Labor Economics to undergraduate students both at University of Texas and St. Edward's University.
Hilal earned her PhD from University of Illinois at Urbana-Champaign in Economics and completed a Master's degree in Finance. Hilal has published several articles on improving financial risk measurement estimators in international academic journals. Hilal is currently a CFA Level II candidate.
Hilal and her family are active volunteers through LAWorks.